I'm working as a freelance Paper Artist, Stop Motion Animator and Set Designer. 
I'm a creative maker and crazy about good and appealing design.
To get the perfect result I love to use paper, hammer, sewing machine, different combinations of materials or whatever is needed to realise an idea.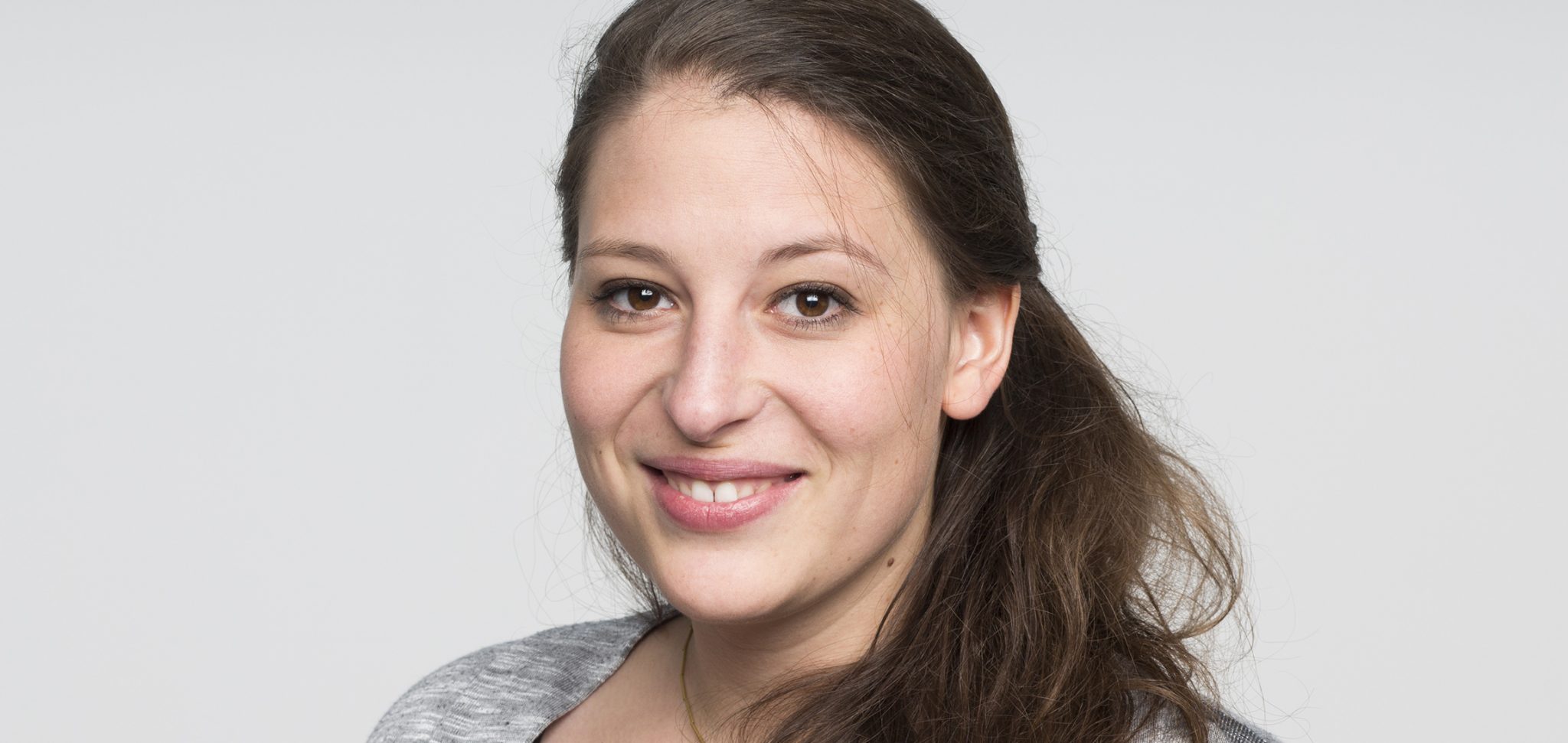 After studiying Audiovisual Media at Hochschule der Medien in Stuttgart I was working as a Set Designer and Stop Motion Animator at Studio Flox, a film production specialised in Stop Motion commercials and explanatory videos. I was head of the art departmend and took care of design processes and Stop Motion animation. I was responsible for style, picture and color concepts, mood research, planning of puppets and props, crafting and animation.

PAPER ART
During the last years I focused on paper and love the characteristic look. Simple two-dimensional papercut objects or more complex three-dimensional constructions – there are no limits to your imagination.
Potential application: props for film and photo shootings, decoration for shop windows or events and many more.
I'm excited to hear from you!

STOP MOTION ANIMATION
"Toggle" and "Onionskin" are no foreign words for me – I'm used to animate with Dragonframe.
I'm experienced in character animation and worked a lot with hand models coordinating their movements. 
Also I have a good feeling for timing and movements and know-how regarding lip sync and rigging.

SET DESIGN
I love to do style research and designs, to plan an object virtually and craft it with my hands. Specialised in paper objects I also like a lot to work with materials like wood, concrete, silicon, latex, plastic, textiles, cardboard, Kapa, clay, plaster, etc. or a combination of some.

PUPPET BUILDING
My experiences in puppet building include prototyping, mould making, casting moulds (silicon/plastic), building armatures, moulding with latex milk/foam material/etc., coating armatures with textiles, miniature dressing, replacements.
I'm working very precise and detailed.